Fashion Trends
We can't wait for the warm weather to roll around as we are eager to unveil our new SS16 collection! For the spring and summer, we will be introducing two new European fashion labels to the boutique, ranging from size small to 2XL. As we are amongst friends, we are going to give you a little sneaky peek into these two fabulously chic and stylish brands.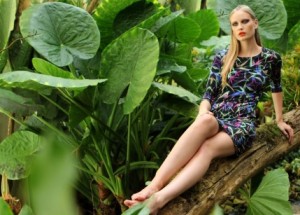 Smashed Lemon
Smashed Lemon is a vibrant Dutch label known not only for their remarkable prints, but their fantastic quality also. This bright, playful collection has a youthful and feminine vibe with a retro twist.
Designed for open minded women with their own sense of style and fun, Smashed Lemon offer ladies clothes for different occasions, be it coffee with friends, a day at the office or glitzing it up at a party.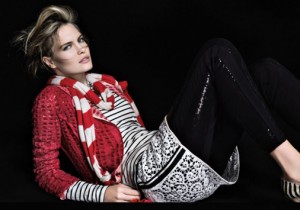 Elisa Cavaletti
Elisa Cavaletti is a sophisticated, easy to wear Italian label aimed at adventurous women of all ages with a zest for life and a love for the innate beauty in the world around us. Elisa Cavaletti uniquely fuses comfortable clothing with Italian artistry, focusing on stunning prints and fabrics with overlapping colours which gradually emerge into exquisite detailing.
Appealing to women of all ages, this label is perfect for any occasion from milestone ceremonies to everyday life.